Your dream to reality. In any platform.
Research and Development is about bringing dreams to reality and we have done it already for over 120 apps in almost every single platform and device available. If you have an idea we can bring it to life
---
Bring Your

ideas

projects

services

to life from the worlds most valuable developers, Intel BlackBelts & 3 Time World Wide Developer Challenge Winners !
Desktop App Development
Native and cross platform apps for Windows, Mac, Linux.
Mobile App Development
Native and cross platform apps for iOS, Android and Windows.
Web App Development
Responsive and beautiful web apps with the HTML5/JS/CSS.
Technology Enabling
Enabling apps and software for emerging technologies and tools.
Technology Consulting
Provide consulting for emerging technologies, OS and platforms.
Porting and Optimization
Optimization and porting of apps from one platform to another.
Apps for Apple Watch and iPhone
We have created some awesome iPhone and Apple Watch apps and are the first in the world to create a Apple Watch Productivity Bundle featuring four productivity apps.
Apps Portfolio
We have already executed the app development cycle for more than 20 times for various apps of ours and our customers. Hence we know how to bring your app to life in the shortest span of time and with the minimum cost.
Partnering With the Best
We have our apps in Windows, Mac and Android Platforms and we are an Intel Premier Elite Partner. We are Intel Black Belts for application development and are the most valuable developers. We know the industry standard and the development paradigm much before anyone else.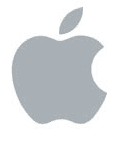 Apple
Microsoft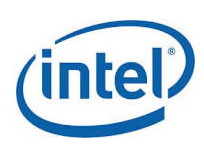 Intel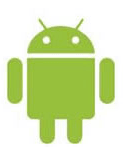 Android
Intel BlackBelt Software Developers
Intel BlackBelt is the highest level of recognition by Intel for technical expertise. Our Founders George and Suresh are two of the 10 Intel BlackBelts who are not Intel Employees.
We are Very Choosy and Work with only the Best in World.
We are very selective about who we work or partner with. We have worked with small start ups and huge corporations but we only do work that excites us and with people who are as passionate as we are.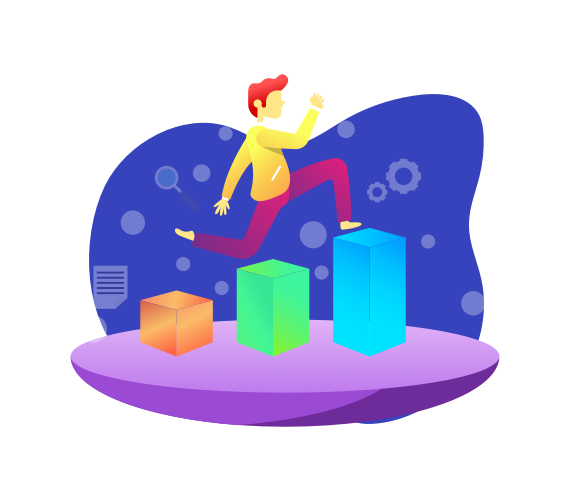 Apps For Start ups to Fortune 10 Companies
We have worked with small start ups who are just boot strapping to Fortune 10 companies with revenues of over US$ 55 billion. We have the agility needed for a start up and the capacity needed for a corporation and the technical expertise needed for both.
App Delivery in every 5 days
The first version of the live app will be delivered on 5th day of development with the very basic features. After that we will keep adding the other remaining features one by one to the app. This helps to get a clear visibility of how the app gets developed and hence avoids any sudden surprises at later stage during the final delivery.
The 'A-Team' For Your Vision
To make your dream come true, you should have the best in class team with exceptional skills to accomplish it. We have an awesome set of small teams with exceptionally skilled people in the following technologies.
Never Burn Your Cash. Have Milestone Payments
We see many customers burning their cash before they could actually see the product. We have awesome milestone payment options which enables you to see the actual app progress in your own device and then pay us after a successful satisfactory milestone.
MacAppStudio is future of app development: democratizing technology brings the world forward.
- Capitol Macintosh
Need an App? Lets Talk!
A journey of a thousand miles begins with a single step. Let this be your first step.
Platform
Android

IOS

Web

Multiple Platforms / Devices
Budget
10,000 - 20,000 USD

20,000 - 50,000 USD

50,000 - 100,000 USD

100,000 USD and above
Timeline
Already Overdue

Less than 1 Month

1 Month to 2 Months

2 Month to 6 Months

Above 6 Months